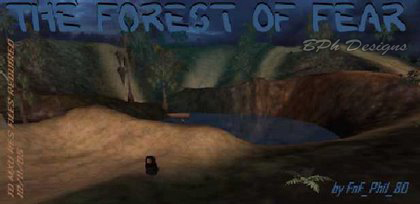 BPh_Designs (FnF_Phil_80) (Oct 10, 2005)
*** TWISTED DIRT MXU RES FILES REQUIRED !!! ***

Thks to OTHG_Chris for the beta testing, to FiftyOne for the sky, to KX45 and MetalMiracle for some objects, to Twisted Dirt guys for all and thanks to me for the track lol.

Hotlap under 2.10, have fun.

Phil.
Download for Motocross Madness 2 — or — Report broken link
Comments are being restored!
Want to help? Send coffee to tk_madmac