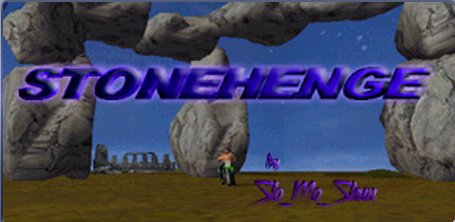 Slo_Mo_Shun (Aug 06, 2004)
this is like my 5th track, Im sue it could be improved. Its fun and fast, try it.. you'll like it. lol
anyone who wants to comment , be my guest. any help would be apreciated, thanks. track by
Slo_Mo_Shun_F_M_F
"see ya on the zone"
Download for Motocross Madness 2 — or — Report broken link
Comments are being restored!
Want to help? Send coffee to tk_madmac