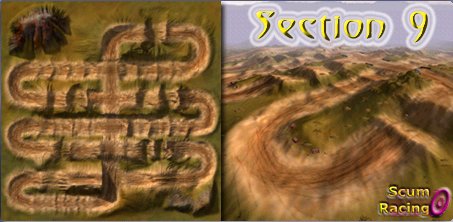 VMX_PanicRev (Dec 19, 2005)
I don't think I've ever uploaded someone else's struff b4 but I ran across this the other day and decided I had to get it back out there.

Some of you may know that Scum Biker is no longer with us but his work holds up as some of the best stuff ever created for the game.

Scum Biker RIP August 8, 2002
We miss ya bro.
Download for Motocross Madness 2 — or — Report broken link
Comments are being restored!
Want to help? Send coffee to tk_madmac