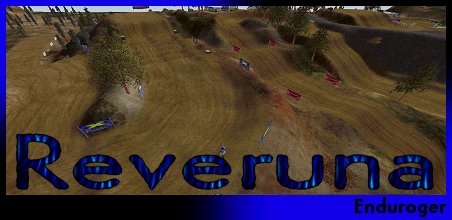 Enduroger (May 05, 2004)
Its been a long time since i released a new track. This track i started about a year ago, but it never got finished. About a month ago i was looking at some old projects i had on my computer and decided to try to do something with this track, and here`s the result.

I have used both stock and custom objects. Thanks to TD, VMX_ElDiablo, Extreme, speedracer for the objects.
I hope you like this track.
Download for Motocross Madness 2 — or — Report broken link
Comments are being restored!
Want to help? Send coffee to tk_madmac