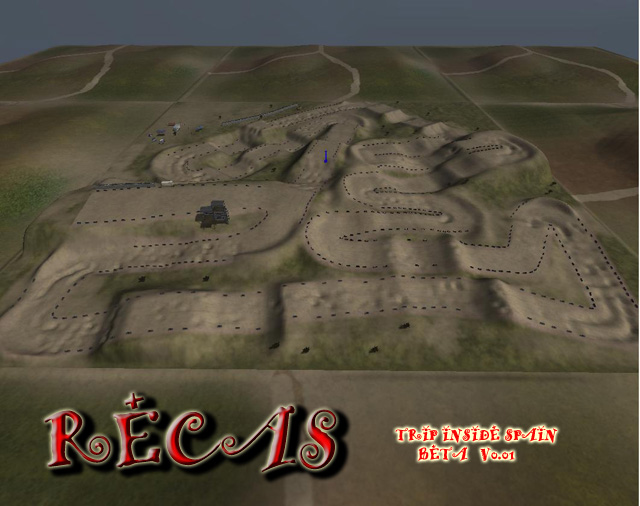 mccrash59 (Jun 27, 2007)
Here again!
That´s my second try with this track and my second one overall too ;) . This time I´ve spent quite a lot more time while developing the track, but for sure I´m not a master since I dunno how to use other programs than the editor.
This track is the copy of one of the best tracks around my hometown, where I use to ride with my bike. I´m impressed by myself how the same looks this track if you compare it with the real one, you have to brake before the fast jumps unless you wanna over jump end fly to the moon. The lap times are average with the real thing too.
The only thing I added was much more bumps and ruts cose the track is mainly used by atvs and is pretty smooth.
Enjoy it!
Download for Motocross Madness 2 — or — Report broken link
Comments are being restored!
Want to help? Send coffee to tk_madmac