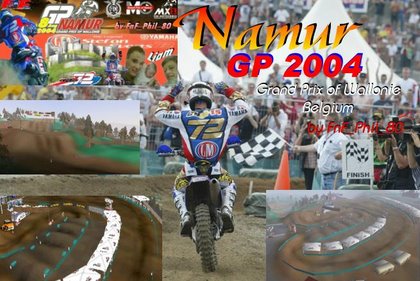 BPh_Designs (FnF_Phil_80) (Sep 09, 2004)
Hi all the MCM2 community,

After alot of work and by request of a lot of people, here's the Grand Prix of Wallonie replica...
What can I say... the Namur's track is adapted for the game, there are custom textures, I want to say thanks to all the creators (Xtreme, TD, KXmoto, Paul El Diablo, ...) for some objects on this track, the programs were PS7, PPS8, APM, DilloToo and my patience.

Download it, have fun with it and post some reviews.
The best lap at Namur was 2.30, in this adapted replica, the time will be +/- 1.50 for the best riders.

Last thing, put your TTM recorder ON before racing this track, I want to know who can be fast on my tracks lol ;-)

Good race !

Phil.
Download for Motocross Madness 2 — or — Report broken link
Comments are being restored!
Want to help? Send coffee to tk_madmac