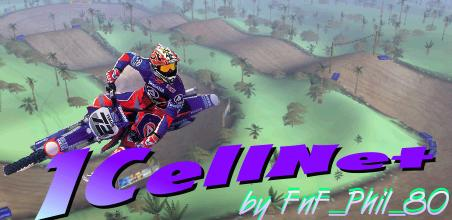 BPh_Designs (FnF_Phil_80) (Aug 18, 2004)
Hi all, I've fixed my upload problem. Here's my last creation... Have fun with it. A good lap will be around 1.10.
Thanks to the creators of some objects on this track. ;-)
FnF_Phil_80.
Download for Motocross Madness 2 — or — Report broken link
Comments are being restored!
Want to help? Send coffee to tk_madmac