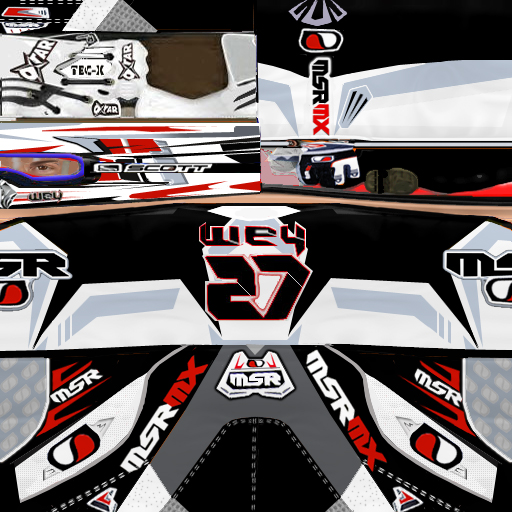 tff_thormx (Dec 20, 2004)
ok.... stupid ass me saved the wey skin at 32 bitt this ones fixed and wil show up in game sorry for the inconvients. i made the gear bla blah blah blah the boots are disturbeds if u wanna know whats going on check the skin below this.once again sorry for this i donno why but it pisses me off this happens o well fuck it.
Download for Motocross Madness 2 — or — Report broken link
Comments are being restored!
Want to help? Send coffee to tk_madmac