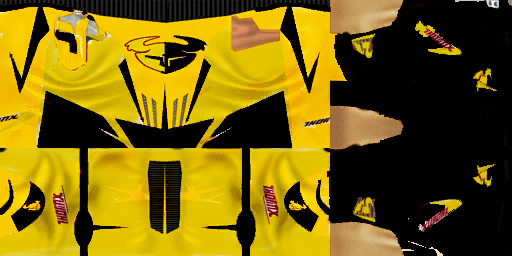 YZ125mxer8 (May 19, 2006)
This is not a replica for the Thor AC throwback gear. This is something i made and i played in game and looks really good with the 50th aniversary 450 and 250f bikes. Leave comments good or bad. I am an newb at photoshop and am looking for advice.
Download for Motocross Madness 2 — or — Report broken link
Comments are being restored!
Want to help? Send coffee to tk_madmac