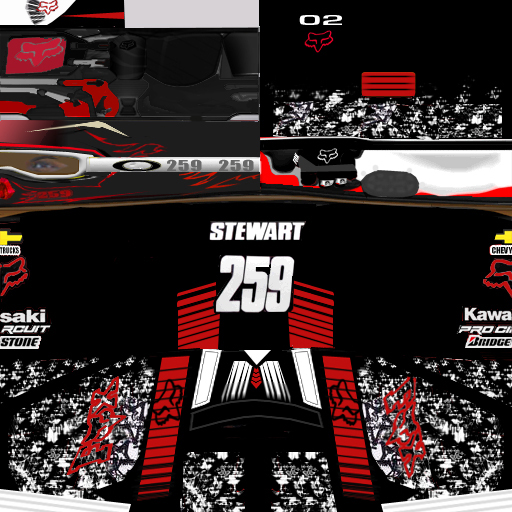 tff_thormx (Sep 04, 2004)
blah blah blah blaH I UPLOADED THE WRONG ZIP LAST TIME. stupid caps, anyway all the info is on the wrong skin i uploaded. so read it there thanks to vet kawi for the boots i made everything else blah! blah blah DONT RIPP! mikes write i need to stop making this shit at freakin 4 am! reupload dduuuuurrrrr.....
Download for Motocross Madness 2 — or — Report broken link
Comments are being restored!
Want to help? Send coffee to tk_madmac