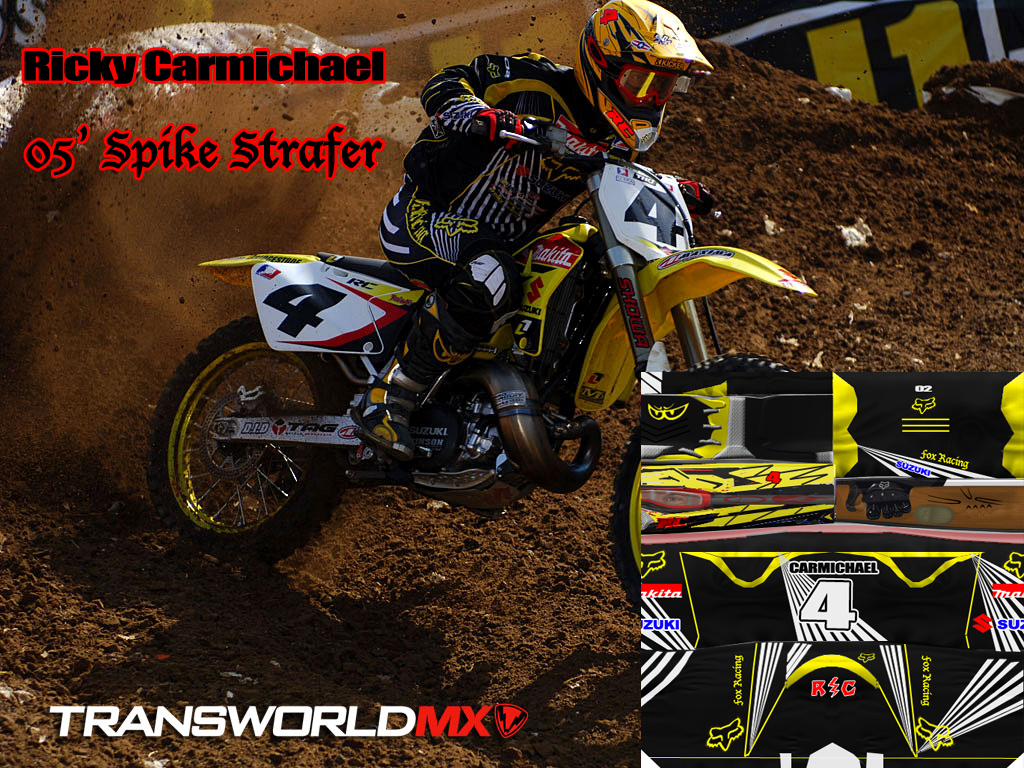 TF-Fito#9 (Mar 29, 2005)
re upload because of a problem witht the other file....sorry!! dload it and enjoy...

*it isnt k-dub one, i make all of this one...except the googles and helmet and the gloves...cya!

salu2!
Download for Motocross Madness 2 — or — Report broken link
Comments are being restored!
Want to help? Send coffee to tk_madmac