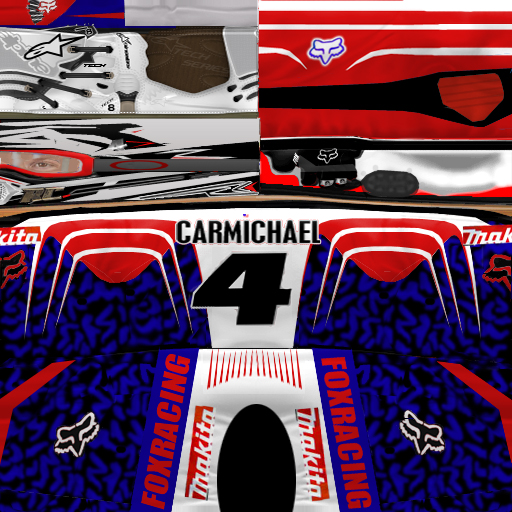 tff_thormx (Dec 18, 2004)
not much to say....another RC skin to add to your collection like allot of stuff i made this, a while back now. i think i made it after glen helen ...what ever anyways i started to get lazy with this as i tend to do. but i donno i just decided to up it cuase maybe some of u will enjoy it. i just did the helmet tonight god man i spent like 2 hours on that dam thing alone. well as for the rest thanks to tk_disturbed for the alps. probably the last time rc will have these cuase of his new boot deal.. well d/l enjoy people.
Download for Motocross Madness 2 — or — Report broken link
Comments are being restored!
Want to help? Send coffee to tk_madmac