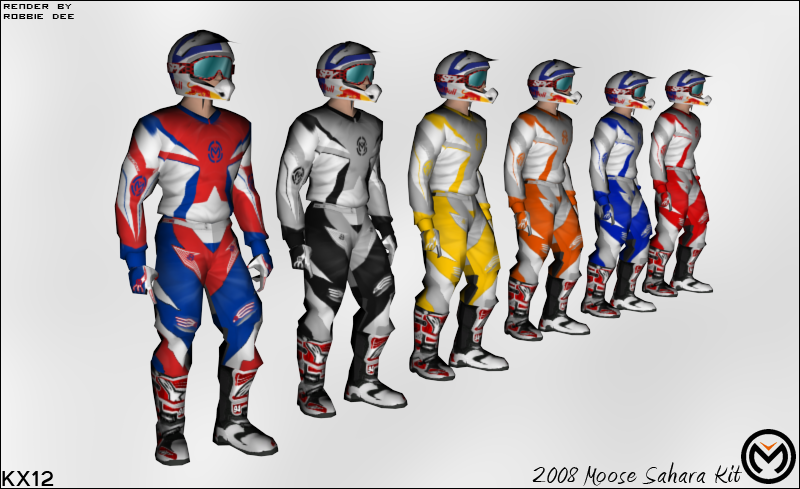 KX12 (Mar 10, 2008)
so here is a skin that my bro started and i finished, the moose sahara gear pack that , thanks to robbiedee for the preview pic, and my bro (mx95) for the good start of the skin, hope u like it and leave comments! replaces the 6 thor gears.
Download for Motocross Madness 2 — or — Report broken link
Comments are being restored!
Want to help? Send coffee to tk_madmac