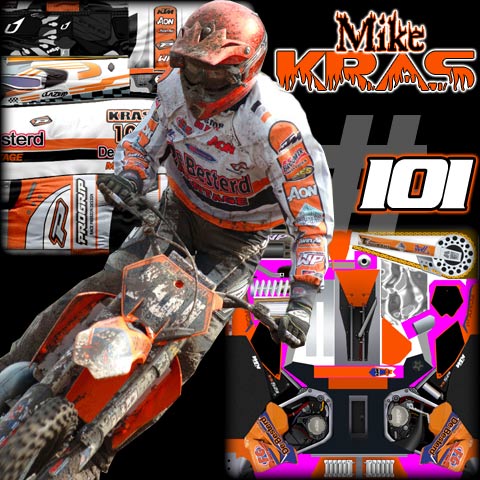 Dutch_Graphics (Apr 24, 2004)
Hi peepz!

here my new skin of Mike Kras....Last year he was Dutch Champion of the youth! And now he is leading the "Nationals Championship"...(its not the same as in USA)

Please dowload this skinpack...and review!

...:::: Special thanks to Taco_MX because he made the Pro Grip skin...i only had to change the jersey...but the pants was perfect! ::::...

Download for Motocross Madness 2 — or — Report broken link
Comments are being restored!
Want to help? Send coffee to tk_madmac