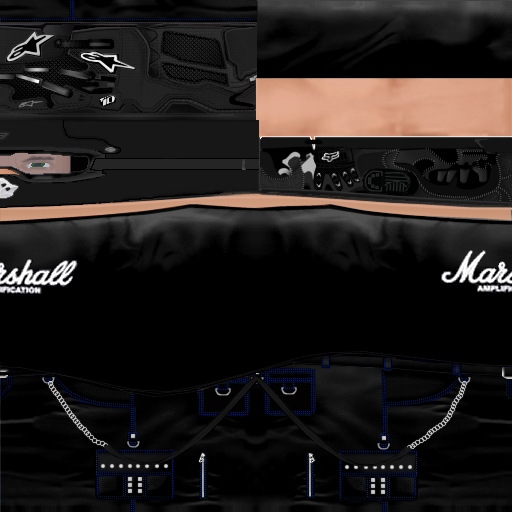 _sIcK_Red Alert (Jul 01, 2005)
Well ive had this rider skin for awhile now. It's based off some clothes i have. Figured since i haven't released anything in awhile id give this to everyone. I'm happy with the way it turned out and i hope that everyone likes it. Thanks to gala for the boots i believe and corpse for the gloves i think. Correct me if im wrong. Remember to Review. i never get any reviews on my stuff.
Download for Motocross Madness 2 — or — Report broken link
Comments are being restored!
Want to help? Send coffee to tk_madmac