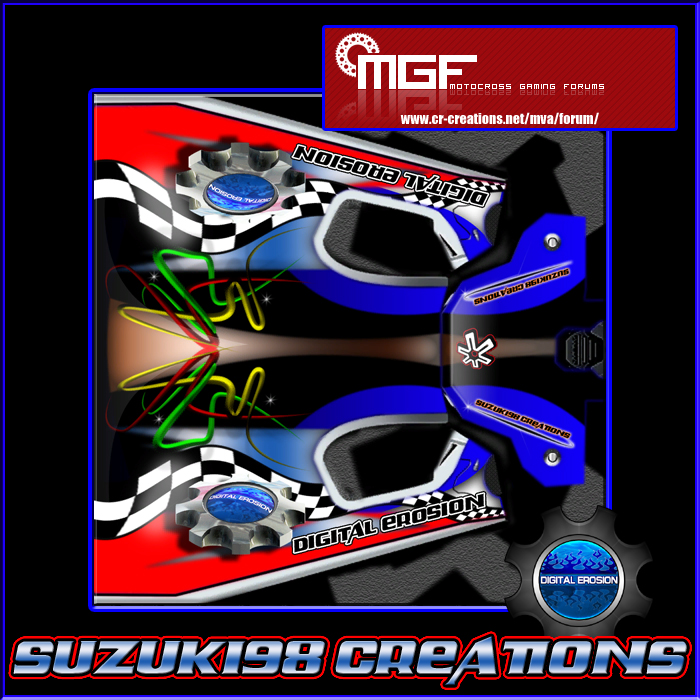 suzuki98 (Nov 12, 2006)
I made this helment for the contest over @ http://www.cr-creations.net/mva/forum/
feel free to coment on it. I have not released a skin in sometime now but i plan on releasing 1 or 2 more before the week is over. I will also be releasing a track maybe sometime this week.
Download for Motocross Madness 2 — or — Report broken link
Comments are being restored!
Want to help? Send coffee to tk_madmac