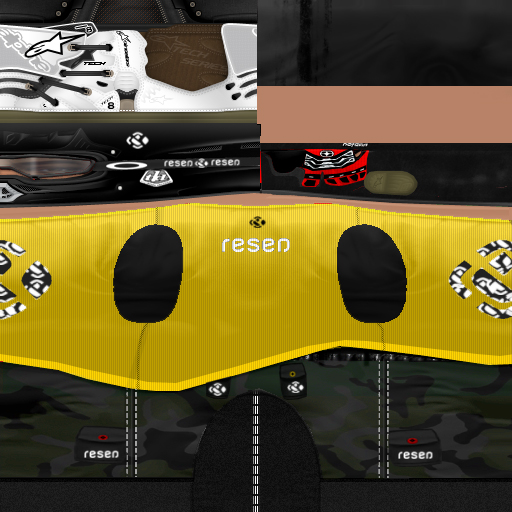 Talipee (Aug 15, 2005)
awdy! Daeko asked me to up this so i went for it...

Credits
Disturbed for the boots and danny (D-Dub) for letting me use the helmet...
Hope you like it and plzzz gimme sum reviews foshizzle nizzles...
im out.
Download for Motocross Madness 2 — or — Report broken link
Comments are being restored!
Want to help? Send coffee to tk_madmac