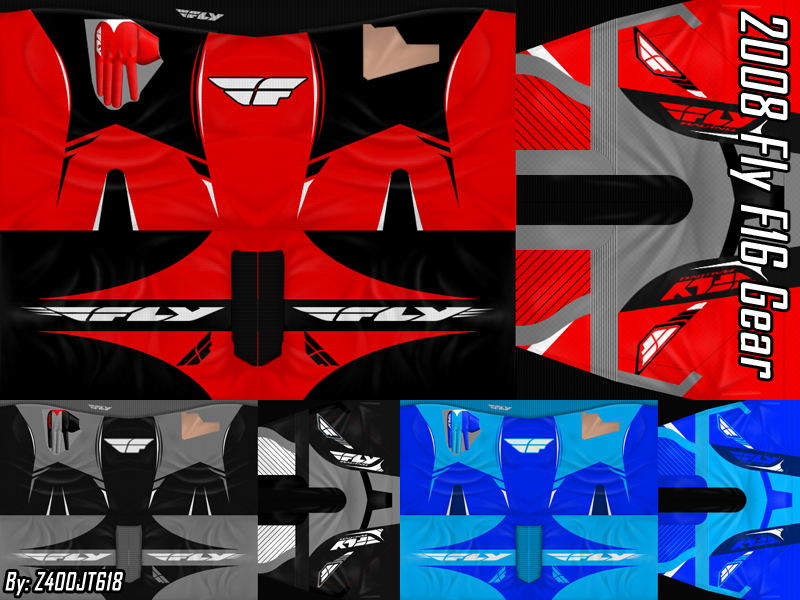 z400jt (Oct 07, 2007)
This started out for kxracer524. He asked me to make the blue stuff, it was pretty simple gear so I went ahead and made all of it, mainly so no one will feel the need to do so on their own.

Thanks to Shadow for packing it for me.

Hope you guys like it.
Download for Motocross Madness 2 — or — Report broken link
Comments are being restored!
Want to help? Send coffee to tk_madmac