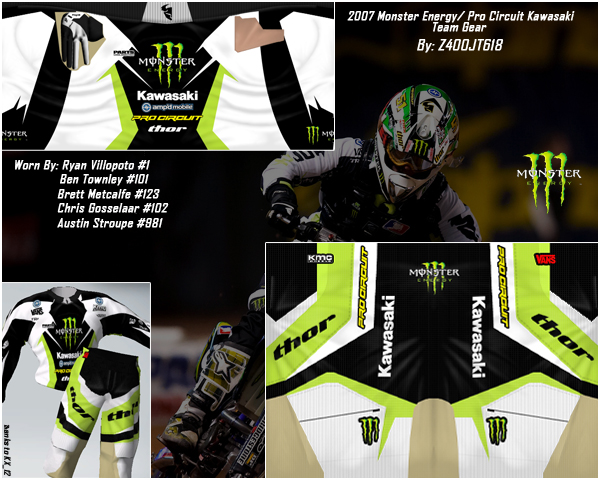 z400jt (Oct 03, 2007)
I've seen a bunch of people asking for this gear. I didn't really think the version of it that's out right now was that good (no offense) so I took a shot at it last week when I was sick.

So here's my version. Thanks to Corpse for the template.

I'll probably make the Monster/ Pro Circuit helmet too. So look for that in a couple weeks.
Download for Motocross Madness 2 — or — Report broken link
Comments are being restored!
Want to help? Send coffee to tk_madmac