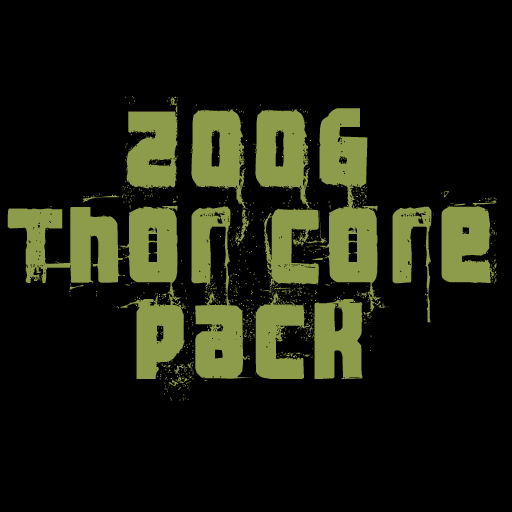 yamaharacer513 (Aug 04, 2005)
It is here, Big thanks to Dave (tff_thormx) for providing me with pictures and giving me a nice little sample to work off of. this gear to a while to make and i think it came out really good for being my 2nd skin from scratch. ill probally have some custom colors in a future pack so keep your eyes open. d/l and review please.
Download for Motocross Madness 2 — or — Report broken link
Comments are being restored!
Want to help? Send coffee to tk_madmac