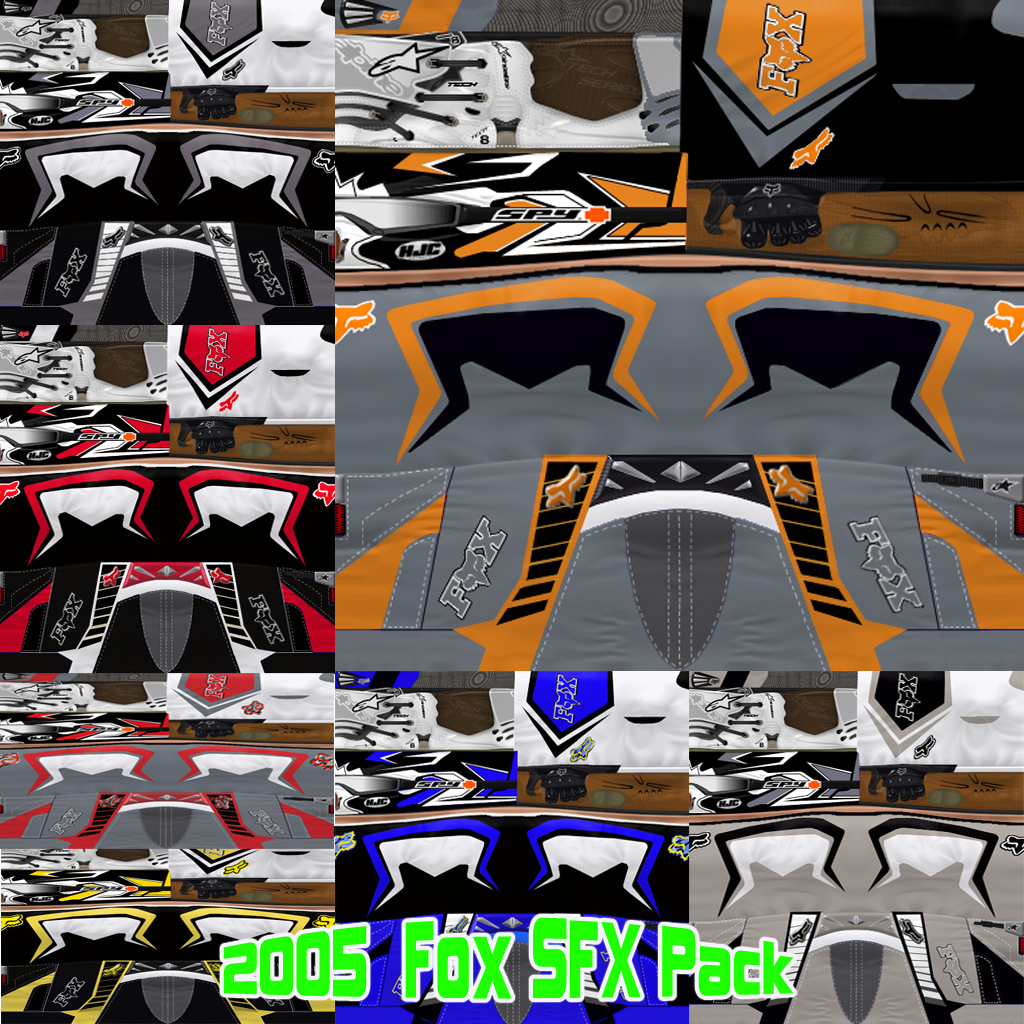 VRT_Evo_VIII (Nov 10, 2004)
I think its the SFX jersey, but I forget and I'm too lazy to look. Anyways I spent forever on these bitches so you better like them. Thanks to tk disturbed for the booties and tk_tweeked for the palm of the gloves the ass of the pants and the buckle.


Remeber make love not war.
Download for Motocross Madness 2 — or — Report broken link
Comments are being restored!
Want to help? Send coffee to tk_madmac