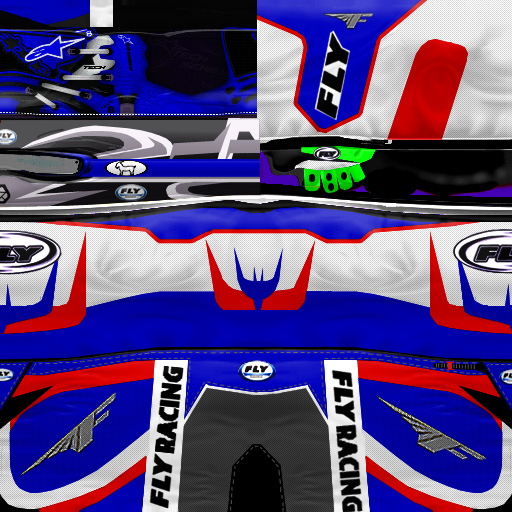 VRT_Evo_VIII (May 15, 2004)
I took my time on this one and added alota detail to it. Figured I'd better since this is the same skin i made for Bobby Bonds, just without the name and numbers and different boots. Let me know what ya guys think of the skin. Oh yeah used Disturbed's boots.
Download for Motocross Madness 2 — or — Report broken link
Comments are being restored!
Want to help? Send coffee to tk_madmac