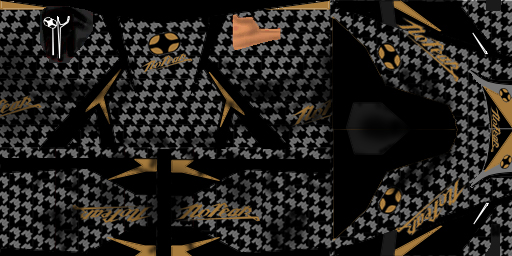 motoman562 (Oct 28, 2006)
Still learning the whole custom gear making. I couldnt find any pics of the backs of the gear so i just did my best to make them. Leave some comments on how i can improve.
Download for Motocross Madness 2 — or — Report broken link
Comments are being restored!
Want to help? Send coffee to tk_madmac