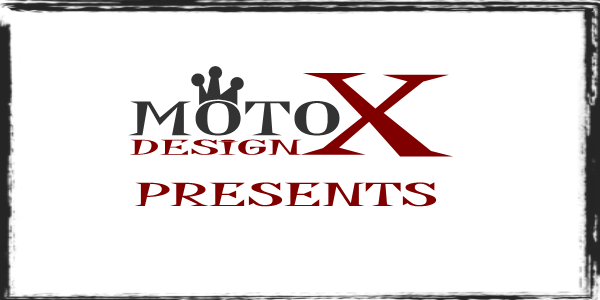 MotoX (Nov 26, 2006)
This skin pack is made by the base of my other Fox Skin Pack and I have make some changes on it and other colors and combinations. Thats why i call dem Deluxe.

They are Clear in game and no stripe on the back. Sorry but i didn't make shadows but i think it looks realy good in game without shadows too.


Download and tell me what you think.
Download for Motocross Madness 2 — or — Report broken link
Comments are being restored!
Want to help? Send coffee to tk_madmac