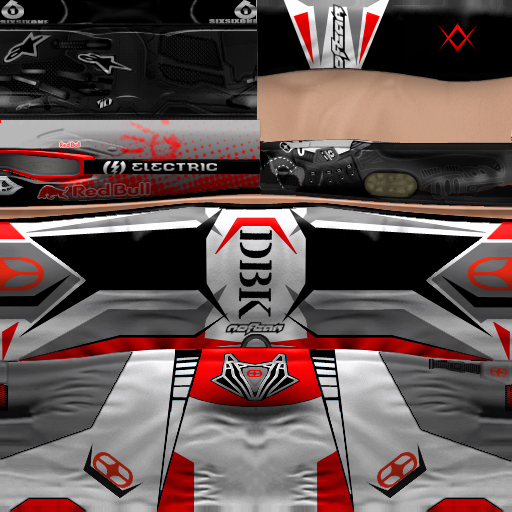 Dirtbikekid1990 (Jan 12, 2006)
Hello,
This is the first rider skin that i have made for mcm2 and i think it came out pretty well. Thx to the guy who made the gloves, gala for the boots, and my boy squeek for the kneepads. This is just some custom no fear gear i made, and no it doesnt have DBK on the back in game only the pic. hope fully MVA will do well and id like to also start making tracks on that game too.
Dl/Enjoy/Review

THX-DBK1990

P.S.See you all on MVA!!!!!!
Download for Motocross Madness 2 — or — Report broken link
Comments are being restored!
Want to help? Send coffee to tk_madmac