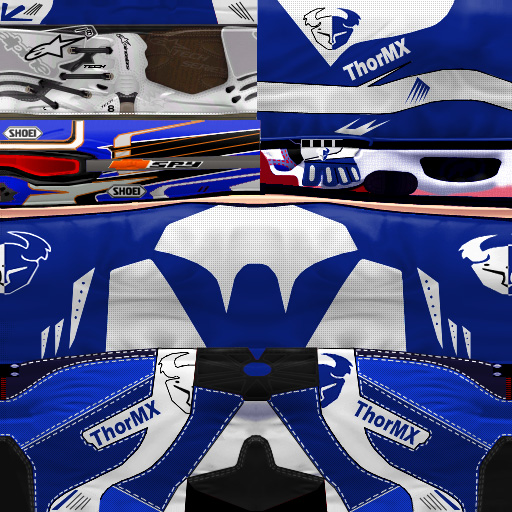 VRT_Evo_VIII (Jun 02, 2004)
Got some pics of the new stuff, Thought I would make it. Tweeked's base was used. Also I had to put VRT_alba's skin in the zip, cause i couln't get it to him any other way.
Download for Motocross Madness 2 — or — Report broken link
Comments are being restored!
Want to help? Send coffee to tk_madmac