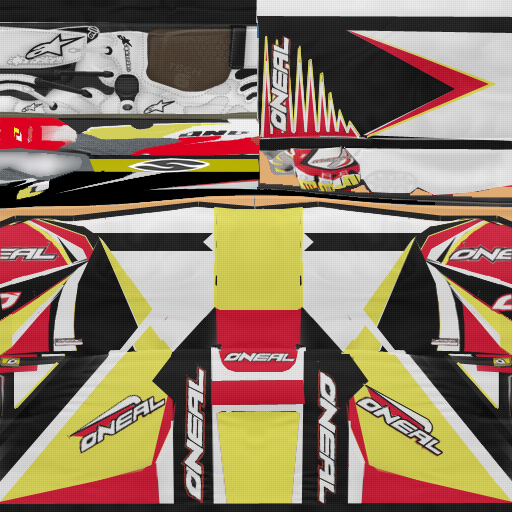 Suzuki_Mx (Dec 29, 2004)
Well I haven't made a skin in a while and this will be my last one for a while.
Its the hardware 05 gear that I made a while back just re-made.

Thanks to 24 for the tech 6'es.

P.S
Ignore the other skin in the pack that says "Hardware29" Its for my bud so don't usee it.
Ok I think that clears it
D/L and enjoy.
Later.
Download for Motocross Madness 2 — or — Report broken link
Comments are being restored!
Want to help? Send coffee to tk_madmac