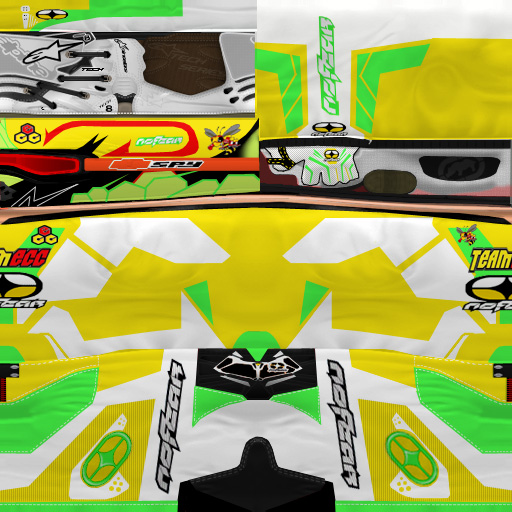 VRT_Evo_VIII (Jun 07, 2004)
Wanna thank two_four for makin the badass bike to go with the rider skin. I used thormx's skin for a base cause I'm lazy and he already had everything lined up. Ty to Disturbed for the boots and tweeked for the back of the pants. Hope ya'll like,please let us know.
Download for Motocross Madness 2 — or — Report broken link
Comments are being restored!
Want to help? Send coffee to tk_madmac