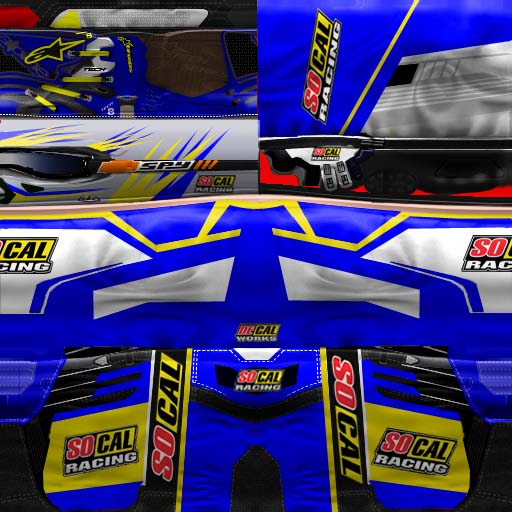 VRT_Evo_VIII (Mar 09, 2004)
Basically I made this gear for myself to use, but im happy with how it turned out so I figured why not upload it . Used disturbed's boots, just added the yellow to them. Btw I'lll have those moose done soon just need to find the time.
Download for Motocross Madness 2 — or — Report broken link
Comments are being restored!
Want to help? Send coffee to tk_madmac