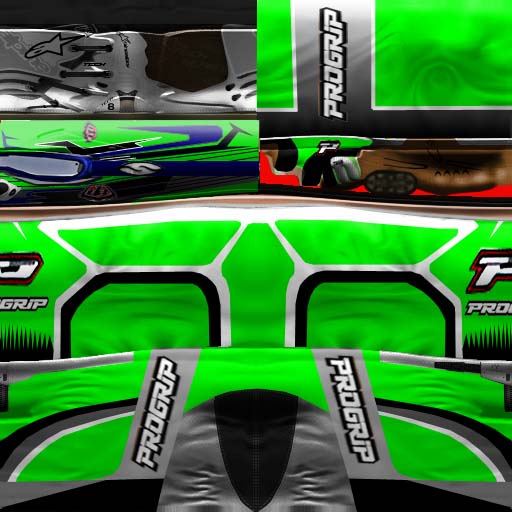 VRT_Evo_VIII (Mar 31, 2004)
Here ya go Ufo, finally have it done, hope you like. Used Tweeked's base,so some of the pants and gloves are his workings. Another attempt at a helmet for me, let me know what you think of it.
Download for Motocross Madness 2 — or — Report broken link
Comments are being restored!
Want to help? Send coffee to tk_madmac