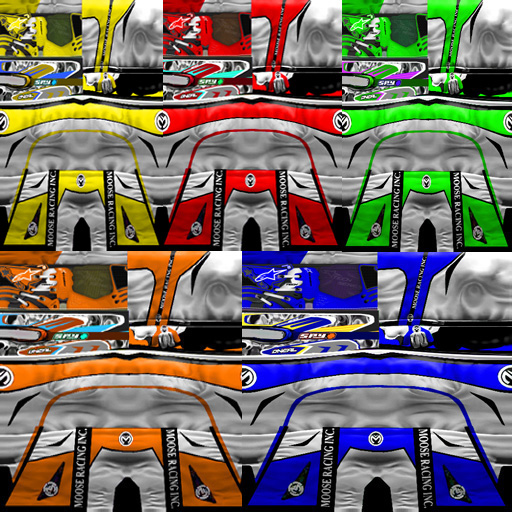 VRT_Evo_VIII (May 10, 2004)
Just another one that I made a while ago and people kept askin me for other colors and now that it takes seconds to do, here they are sorry for the long wait. Used Disturbed's boots for em all.
Download for Motocross Madness 2 — or — Report broken link
Comments are being restored!
Want to help? Send coffee to tk_madmac