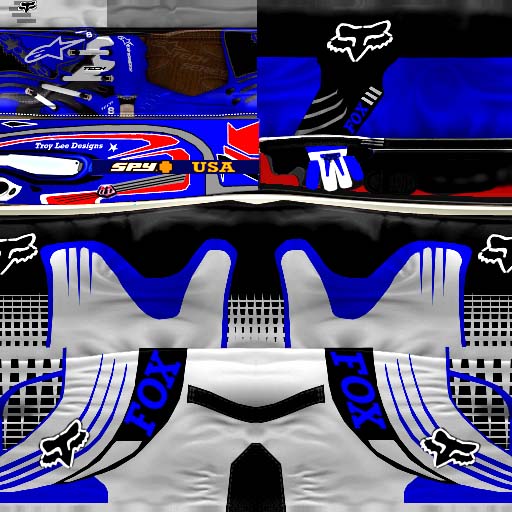 VRT_Evo_VIII (Mar 23, 2004)
Made this for team RTE, this is just the one minuse there names and numbers and the rte logos. Used disturbed's boots once again, cause i cant make my own lol.
Download for Motocross Madness 2 — or — Report broken link
Comments are being restored!
Want to help? Send coffee to tk_madmac