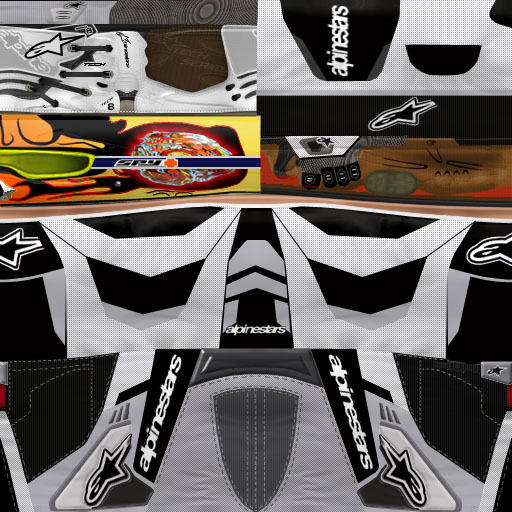 VRT_Evo_VIII (Jul 08, 2004)
Finally finished a skin, after I dl the eye candy plugin yesterday. I deceded to sit down this afternoon and do a skin. I would say everyone get themselves that plugin for ps. Its a great tool. Used disturbed's boots and the buckle and the palm of the gloves are tweeked's.
Download for Motocross Madness 2 — or — Report broken link
Comments are being restored!
Want to help? Send coffee to tk_madmac