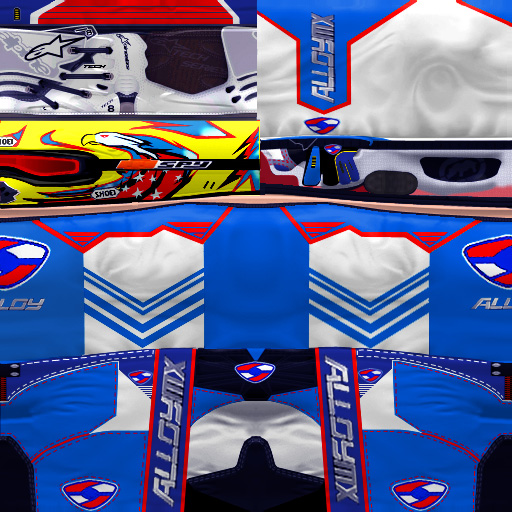 VRT_Evo_VIII (May 21, 2004)
Well it rained all damn morning, so instead of riding I finished this. I used tk_tweaked's for a base ;o) and tk_disturbed's boots. If you look at this one and then look at the black one, you might have noticed I forgot a couple logo's on the black one. Thanks for the reviews on the last one guys, im really glad people are likin it.
Download for Motocross Madness 2 — or — Report broken link
Comments are being restored!
Want to help? Send coffee to tk_madmac