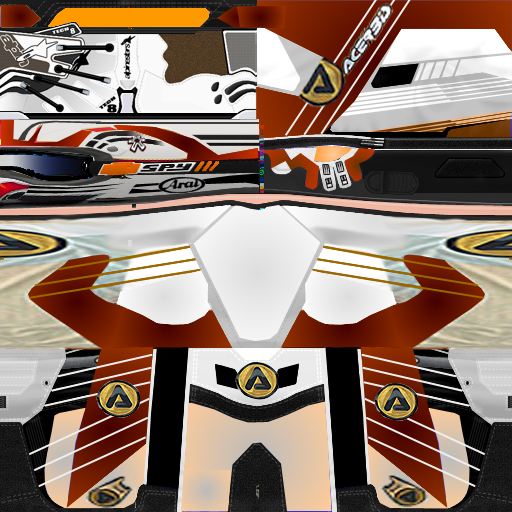 VRT_Evo_VIII (Jan 23, 2004)
Figured I would put this up so Alba can check it out. Let me what you think about it. Looks pretty damn good in the game. I did use the helmet from 6ril.mx and vmx_gravityx2's boots.
Download for Motocross Madness 2 — or — Report broken link
Comments are being restored!
Want to help? Send coffee to tk_madmac