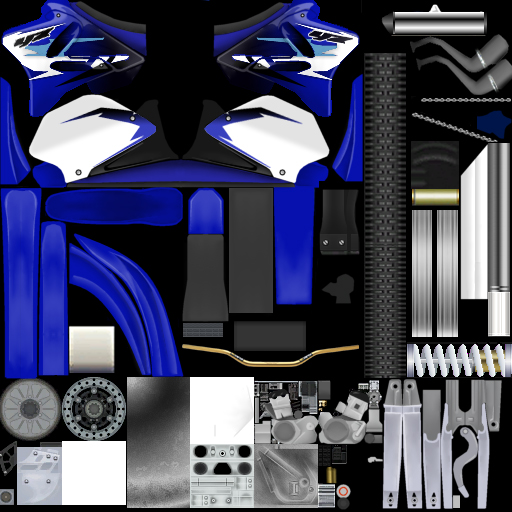 mathow (Aug 25, 2005)
Okey, just got the temp from corpse (thx a lot dude) and decided to throw a skin together. It came out pretty clean, Not that crisp graphix as i wanted to but its aight. So props to corpse for the temp and enjoy ridin this bike. Use the Mxu YZ 125 model.
Download for Motocross Madness 2 — or — Report broken link
Comments are being restored!
Want to help? Send coffee to tk_madmac