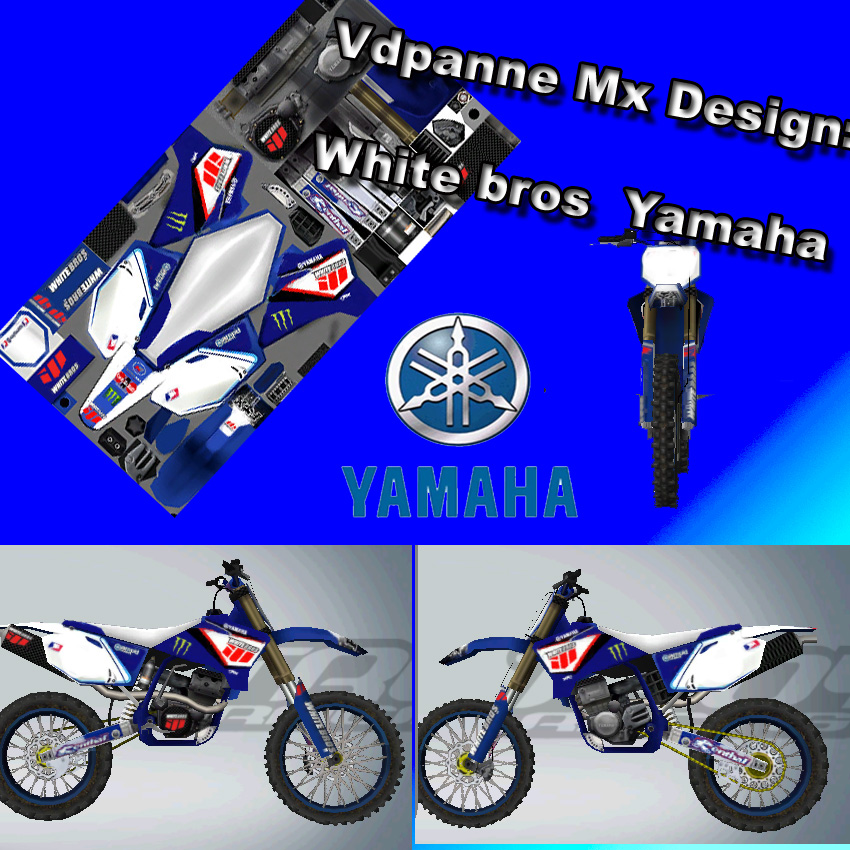 vdpannemx (Sep 04, 2006)
hi,

this is a new skin of my,
white bros , it's take me a lot of time too make . credit to suzuki98 for the rims ( i don't know how too make a alpa layer ) plz. leave a comment Good or bad!!!!!!
Download for Motocross Madness 2 — or — Report broken link
Comments are being restored!
Want to help? Send coffee to tk_madmac