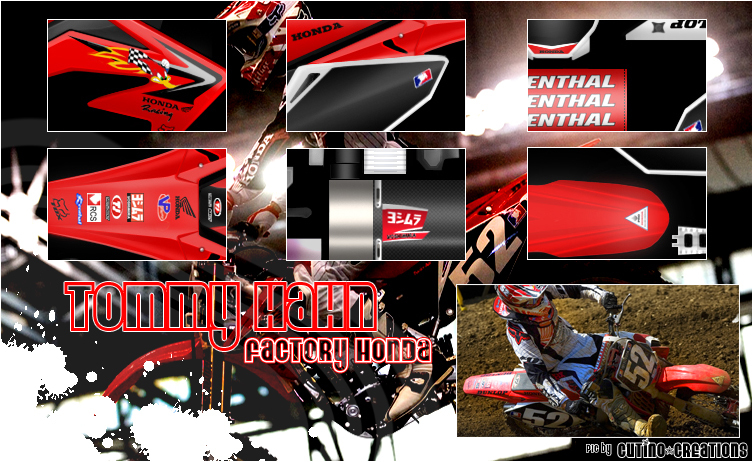 KX12 (Jul 26, 2007)
First i want to say.... THANKS TO NICO (Cutino Creations) FOR THE AWESOME PREVIEW PIC!
i made this skin for the contest but then Nico told me that i should make a yamaha and i got excited about it, so i will make a yamaha as my contest skin, thanks to all the ppl that gave me suggestions (MotoX,Cutino,VdPanne sorry if i dont remember someone)
well, it looks pretty good in game and ENJOY!
Download for Motocross Madness 2 — or — Report broken link
Comments are being restored!
Want to help? Send coffee to tk_madmac