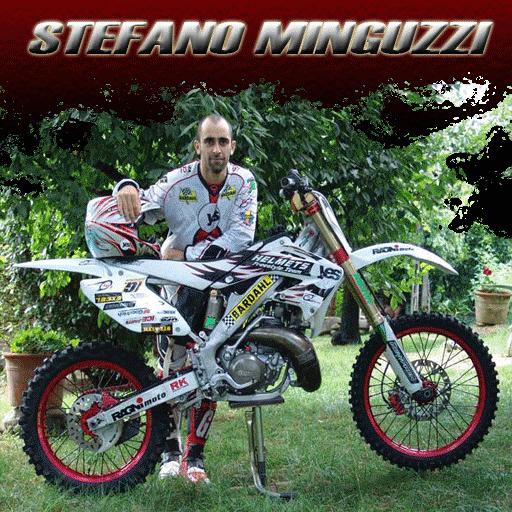 sx125racer (Sep 12, 2005)
hi guys!!
I'm come back for made the bike of the most famous fmx Italian rider: Stefano Minguzzi.
It's a great fmx and traditonal mx rider,I've made the 2 versions of the bike: FMX and RACE bike.
thanks fot who has made the bike,maybe it's X2? I don't remember sorry... :-S

so,hope u like it and leave some comments!!!

see ya

....:::sx125®acer:::...
Download for Motocross Madness 2 — or — Report broken link
Comments are being restored!
Want to help? Send coffee to tk_madmac