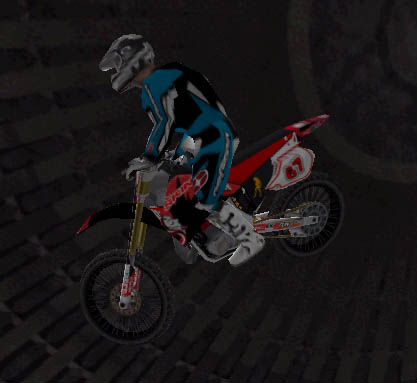 Rolex (Sep 02, 2004)
sorry if i stoled somthing for this bike ..! the most of it is. but i was boored one night and i put most of it together and it have great look in the game what i think . ive added som fender decals and plate numbers ..! so i hope youll have fun with it or ill get all the whine on my bike for stolen everything....
Download for Motocross Madness 2 — or — Report broken link
Comments are being restored!
Want to help? Send coffee to tk_madmac