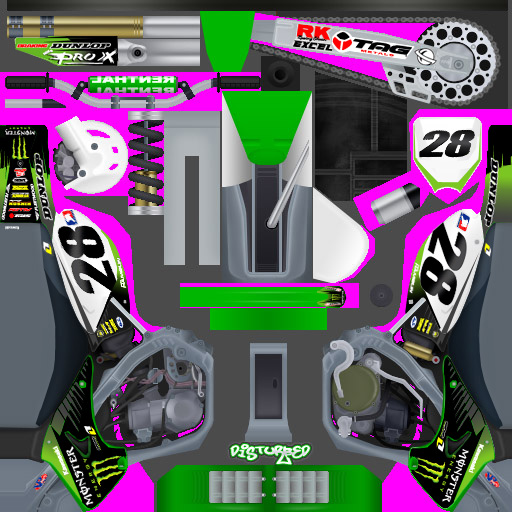 Mx333 (Nov 29, 2004)
Saw this one on Motonews and decided to do it, and then the next day i see Suzuki mXs up here so i just decided to actually make one that didnt make Sean Hamblin look like a twig. Next time try not to just copy and paste it zook'.
Download for Motocross Madness 2 — or — Report broken link
Comments are being restored!
Want to help? Send coffee to tk_madmac