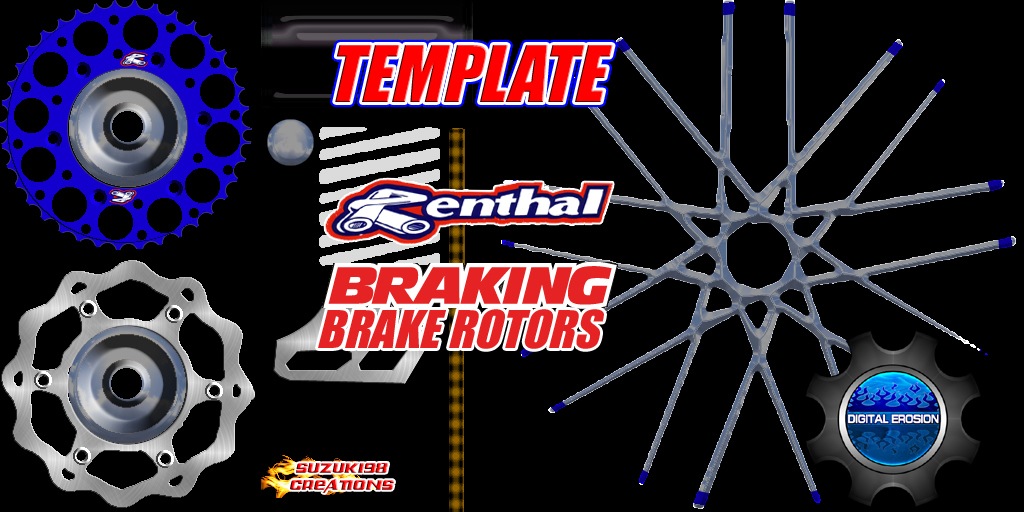 suzuki98 (Jan 08, 2007)
I figured I would update the wheels that I made along time ago since so many people are using them. The file has black, blue, red, green, yellow, gold, and motoworld yamaha blue and silver. It also has a template so everyone can do whatever wheels they want.
Download for Motocross Madness 2 — or — Report broken link
Comments are being restored!
Want to help? Send coffee to tk_madmac