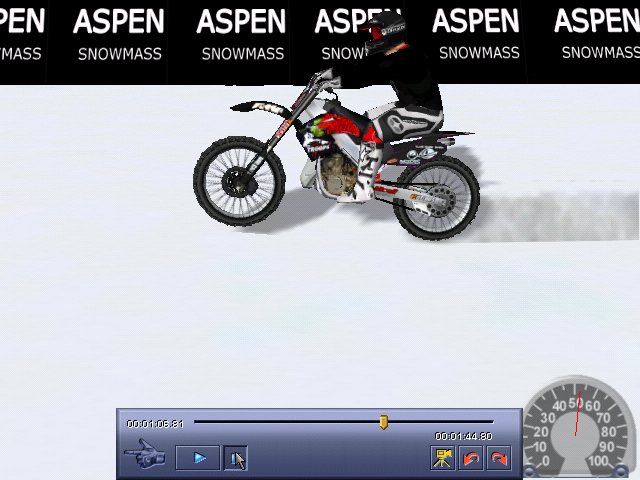 fmx_aus_hoppa24 (Jun 14, 2005)
hey all.this is jeff "ox" kargola's pack. inside the zip is the bikr and rider skin, and the TD_hondaCR model for the bike.
cheers to the ppl who made the m/m graphics, the 05 cr250, and the twitch bike skin, no fear attack skin and a few others.. it turned out pretty good.
please leave a review..... good luck and god speed!
Download for Motocross Madness 2 — or — Report broken link
Comments are being restored!
Want to help? Send coffee to tk_madmac