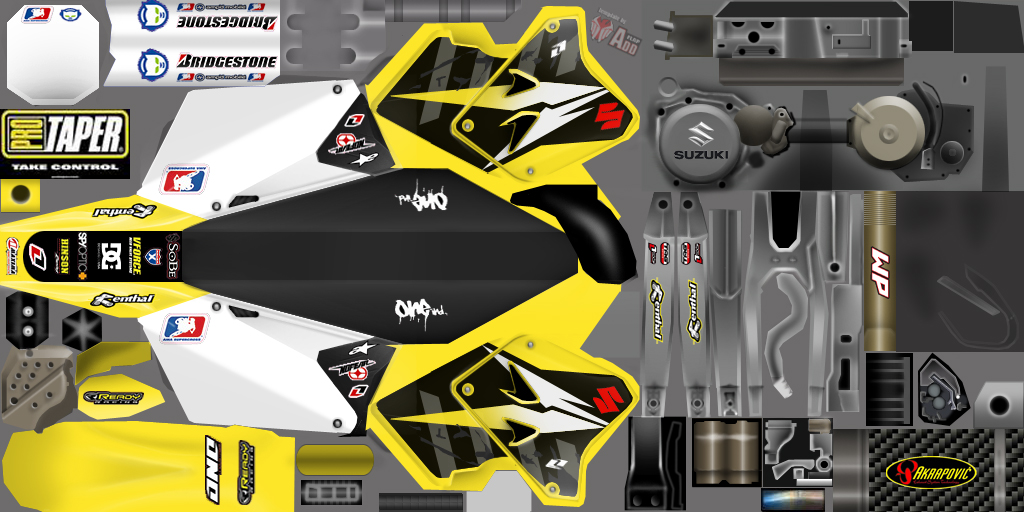 ContraHero (May 10, 2007)
Well... this is my first bike. Ive allways been facinated by all u other guys who makes all does sick skins so i figured i wanted to try to do one of my own. I found this template wich "tk_flap" had made and i thought it would be nice to try make a suzuki with lots of different sponsors on. The file that ive uploaded to u guys is a .psd cause i dont have a serial to multiex. That is why i wanna ask if anyone would make thisskin a pak file for me and send it to "hasse_arse@hotmail.com" i would be really happy for that. I wanna thank tk_flap for the template and i hope u guys en joy the skin and hopefully get it to work.
Download for Motocross Madness 2 — or — Report broken link
Comments are being restored!
Want to help? Send coffee to tk_madmac