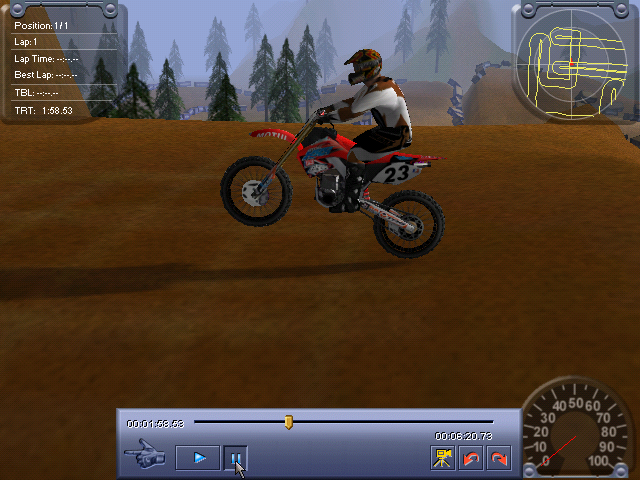 fmx_aus_hoppa24 (May 04, 2005)
hey all ive made more Moto XXX race bikes. this time Kyle Lewis's crf450 and who ever rides the #20 crf.450

cheers to X2 for making the 05 cr250 skin which i modified into a decent crf450.

Dont rip my skins! Leave comments and ENJOY!
Download for Motocross Madness 2 — or — Report broken link
Comments are being restored!
Want to help? Send coffee to tk_madmac