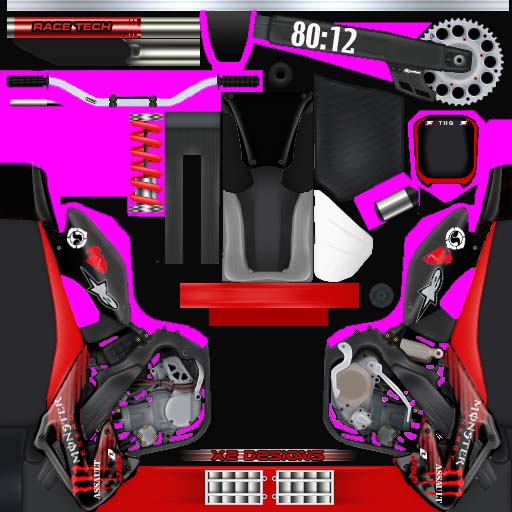 bear_beckett (Oct 31, 2005)
k i made this coz i like the monster energy sticker kit and like fmx so i put 2 and2 together and this i what u get.
i made the jpeg a lower quality file so its smaller...
credit goes to gravity x2 for his base and soz to the guy who made the sticker kit...
dl and REVIEW!!
Download for Motocross Madness 2 — or — Report broken link
Comments are being restored!
Want to help? Send coffee to tk_madmac