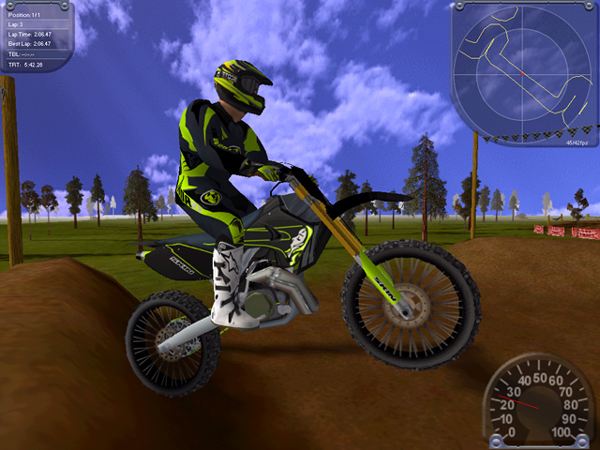 SlOoT (Jun 24, 2004)
First of all, big credits to tk_disturbed for the base of the bike and big credits to tk_tweaked for the rider skin base. Also credits to the person who made the exhaust pipe.

Tell me what you guys think, it's my second bike skin and first rider skin.
Download for Motocross Madness 2 — or — Report broken link
Comments are being restored!
Want to help? Send coffee to tk_madmac