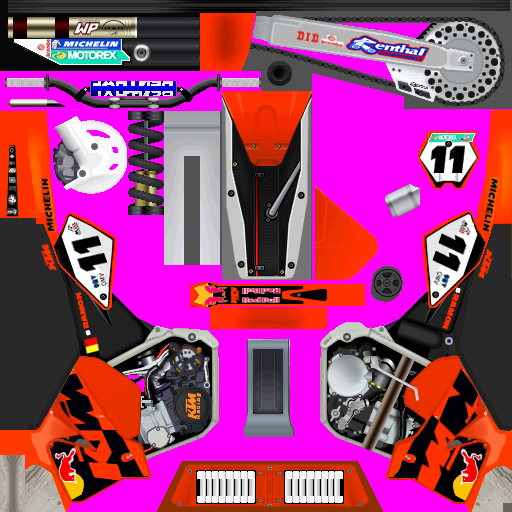 josi (Nov 28, 2004)
I have spend lot of hours on it, so I hope you like it cause it looks incredibly sweet in the game. It's the Steve Ramon's factory bike, I used The Gala base but I changed and added lot of things. Give credit... I'm working in Ramon's gear... lol..
Download for Motocross Madness 2 — or — Report broken link
Comments are being restored!
Want to help? Send coffee to tk_madmac