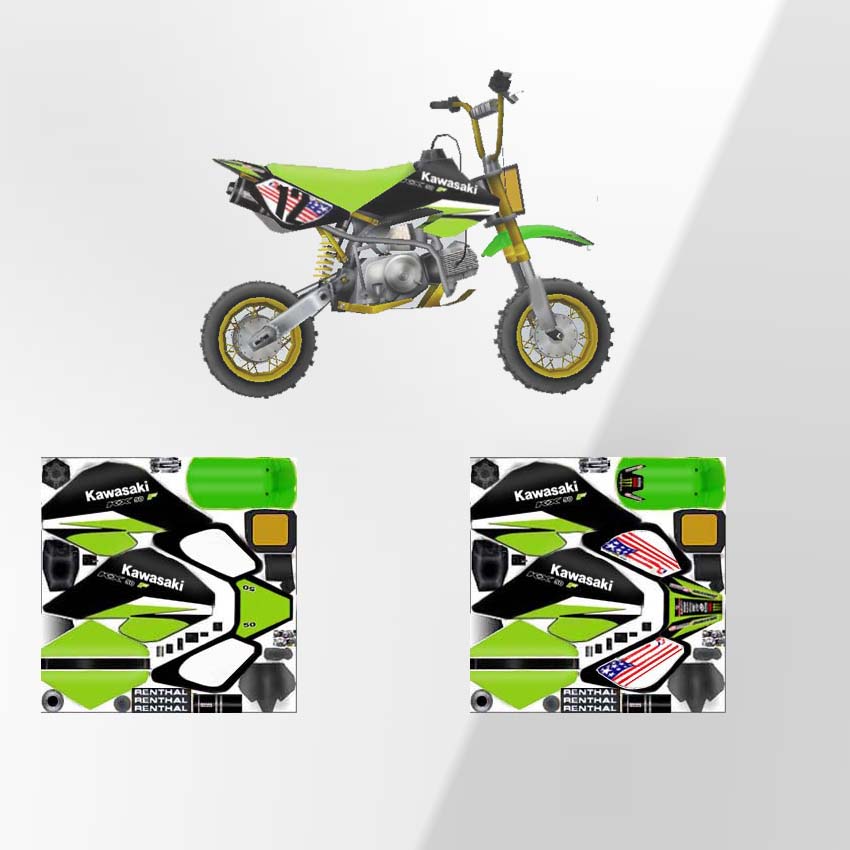 vdpannemx (Oct 04, 2006)
hi,

here is the first 50 skin, Kx 12 bring me on the idea that i gonna made that Thanx for that, and he Beta testing it. So al the guys that think that i don't spend a lot of work on it, but i spend so much work on it i starttet whit this skin last week.

bye, plz leave comments and enjoy and it goes over the Fast 50 (2) on that bike it looks the best !
Download for Motocross Madness 2 — or — Report broken link
Comments are being restored!
Want to help? Send coffee to tk_madmac