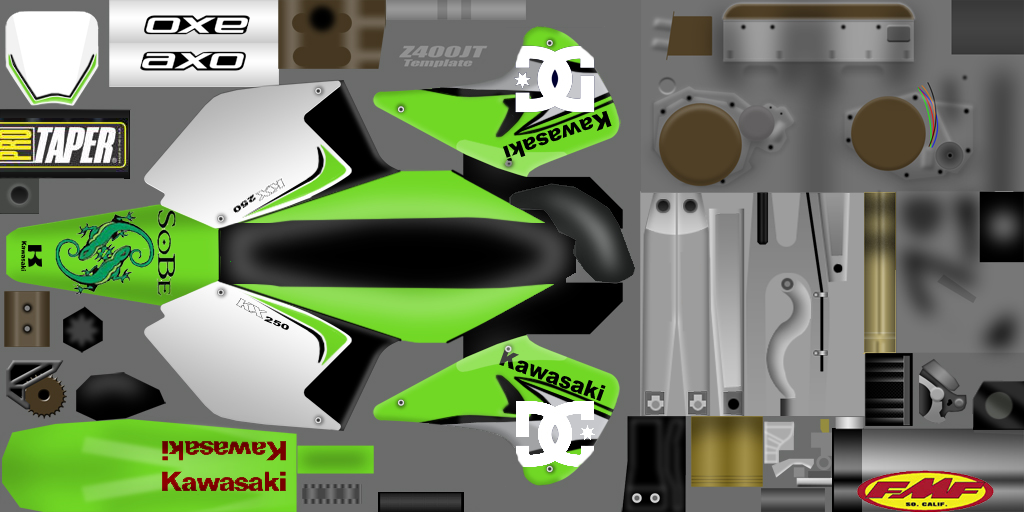 cacolo (Mar 05, 2007)
Heya, my 3er Bike, I made... Is simple, Never Some post a KX 250 With DC Shoes Graphics... I'm the first muahaha =).

Some Sobbe and Axo Graphics... and Pro taper.


Have fun !
Download for Motocross Madness 2 — or — Report broken link
Comments are being restored!
Want to help? Send coffee to tk_madmac